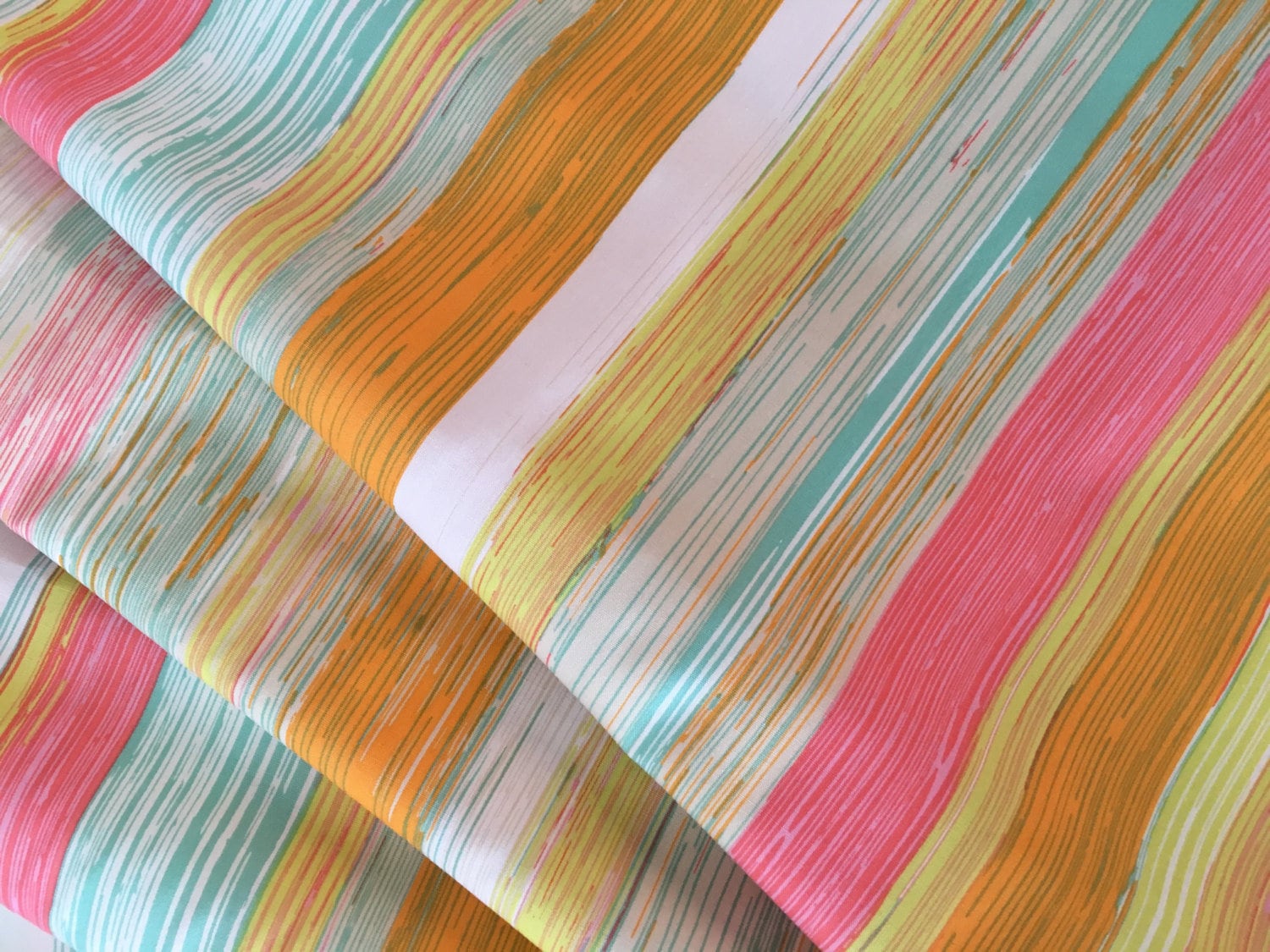 Art Gallery Sew Caroline Chalk and Paint Dripping Paint BTY by the yard
$5.50
Payments
Payments are made through Etsy. Orders won't be filled until a payment has been accepted. Any orders sold in Utah will include the 6% sales tax.
Shipping from United States
I will try to ship orders as soon as they come in, often the same day. I will use USPS First class for the smaller items, such as remnants,and USPS priority mail with the flat rate envelopes and boxes. I can fit about 7 yards in a 10 x 12 cardboard flat rate envelope. The Selvage Skeins and Scrap Bags fit in the smallest flat rate box (9x6x2).
Refunds
Refunds will be determined on a case by case basis. Please contact me if you feel you are eligible for a refund.